Denox Environment&Technology Holdings Co.,Ltd. has attached great importance to technological innovation since its establishment. It has built a research and development center of nearly 1,000 square meters in the Gu'an County Industrial Park in Hebei Province, for product formulation upgrading, new product development and denitration catalyst after-sales service testing and other related work. Under the strict management of the company's leadership, the R & D Center has gradually improved its various supervisory systems, adopted a fair attitude towards the samples submitted for examination, and based on science and technology, carry Out test operations in strict accordance with the requirements of relevant international and national standards. To ensure objective, fair, accurate and timely delivery of test results to provide customers with good service.
The R & D Center has long adhered to the management mode of "technology introduction, personnel going out" . In addition to the long-term cooperation with Dr. Pley, the technical director of the former internationally renowned denox catalyst company Johnson Wanfeng, in addition, it has established cooperation in production, teaching and research with many domestic university laboratories (such as Shanghai Jiaotong University, Jida, Heke University, Kunming Science and Technology University, etc.) , and organized the exchange of famous catalysts and laboratory construction experts from home and abroad to the company, encourage the staff to study in the Project Cooperative Development Research Unit, FORMING A SELF-CHARACTERISTIC R & D technology team. Dinos has a research and development team of more than 30 people mainly composed of doctor and master degree, which provides continuous support for the company's new product development and the renewal of the original products.

R & D Center PAYS ATTENTION TO THE CHOICE OF R & D equipment, always believe that "to do a good job, you must make good use of the tools" Guxun, has a number of world-famous brands of Xrd, XRF, BET, FTIR, ICP experimental analysis equipment, to provide a guarantee for the study of catalysts. At the same time, the company actively cooperate with domestic scientific research institutes, constantly improve the innovative catalyst performance evaluation testing equipment, to ensure the successful completion of catalyst development.
The R & D Center has already begun to prepare for the certification of "CMA" and "CNAS" .
The R & D CENTER HAS ALWAYS TAKEN "improving R & D capability and enhancing service consciousness" as its service Tenet, strengthened staff training, made great efforts to improve scientific research capability and experimental technology level, and enhanced laboratory service capability, continuously improve the test technology level and service level at the same time, dedicated to provide good service for customers at home and abroad.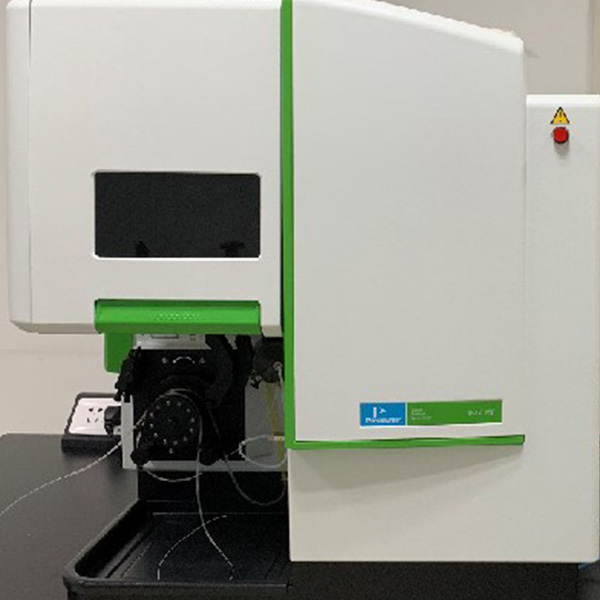 Inductively coupled plasma optical emis-sion spectrometer(ICP - OES)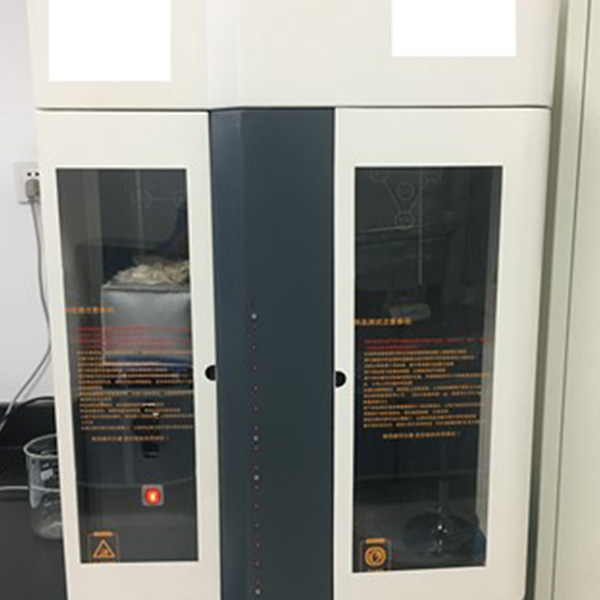 Surface area and poro-simetry analyze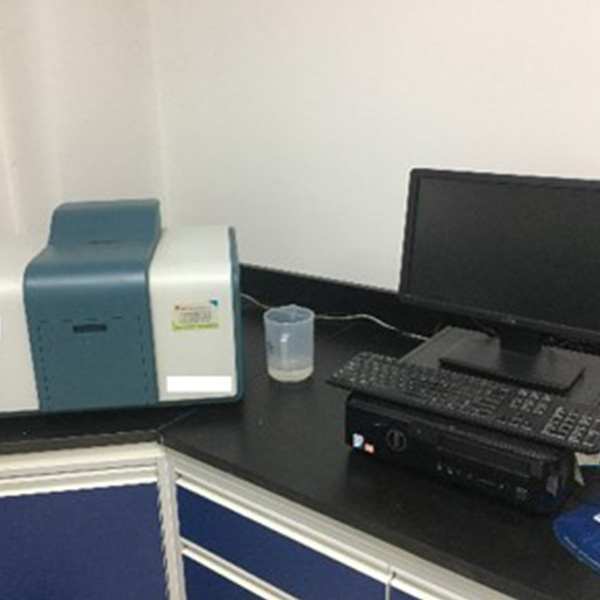 Laser particle size analyzer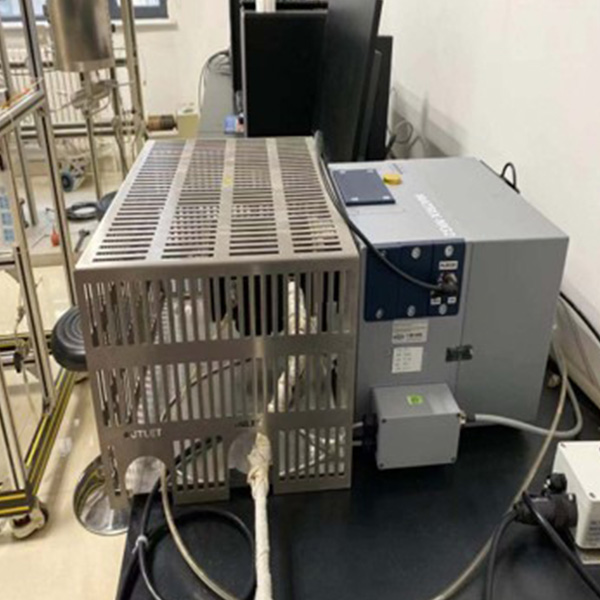 Automatic fourier transform infrared gas spectrometer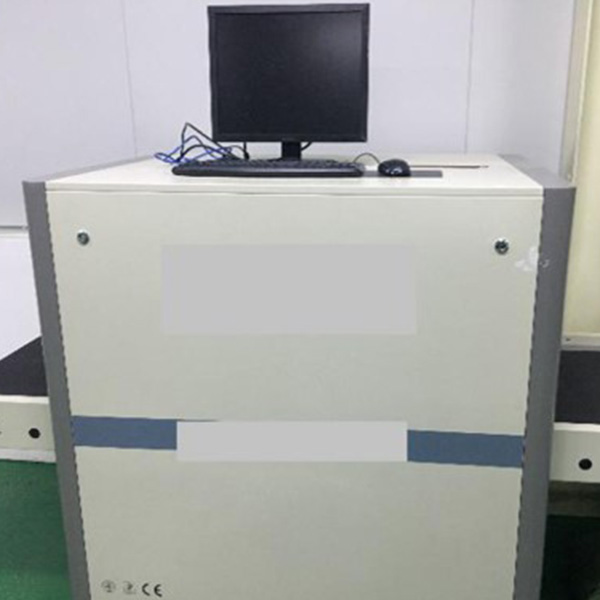 X-ray inspection ma-chine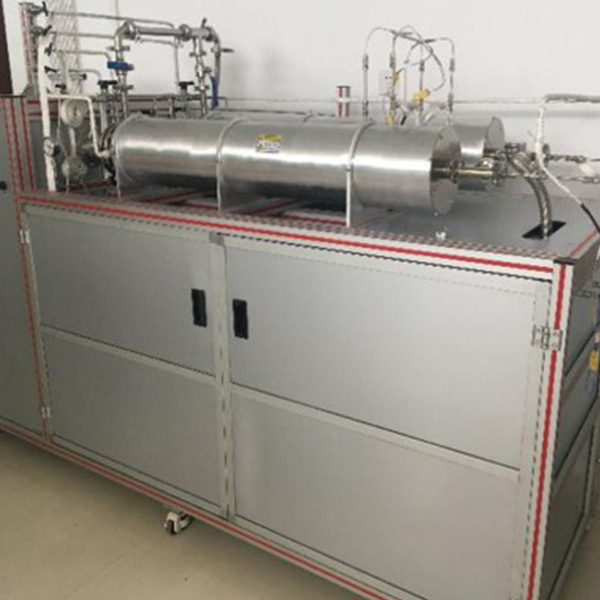 Test equipment for deNo x  catalyst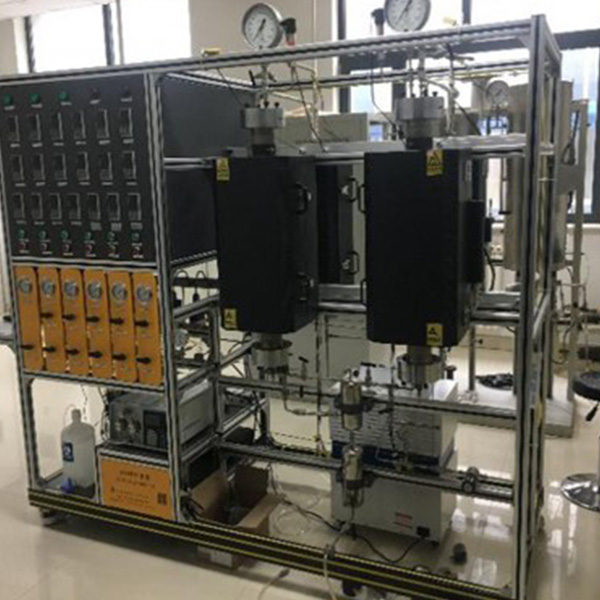 Test equipment for deNo x  catalyst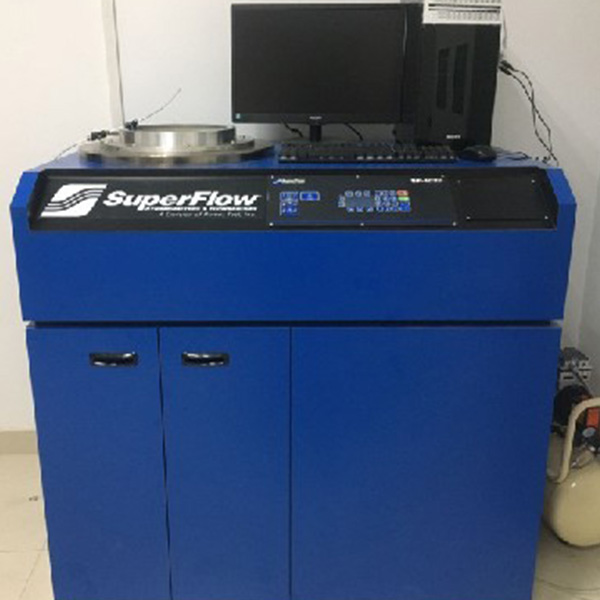 Flow Bench